In response to the CDC's Announcements for schools to institute precautionary preparations for COVID-19 and seasonal flu, we are advising you of steps that are being instituted by the Academy and of our recommendations to all students, family, friends and our staff.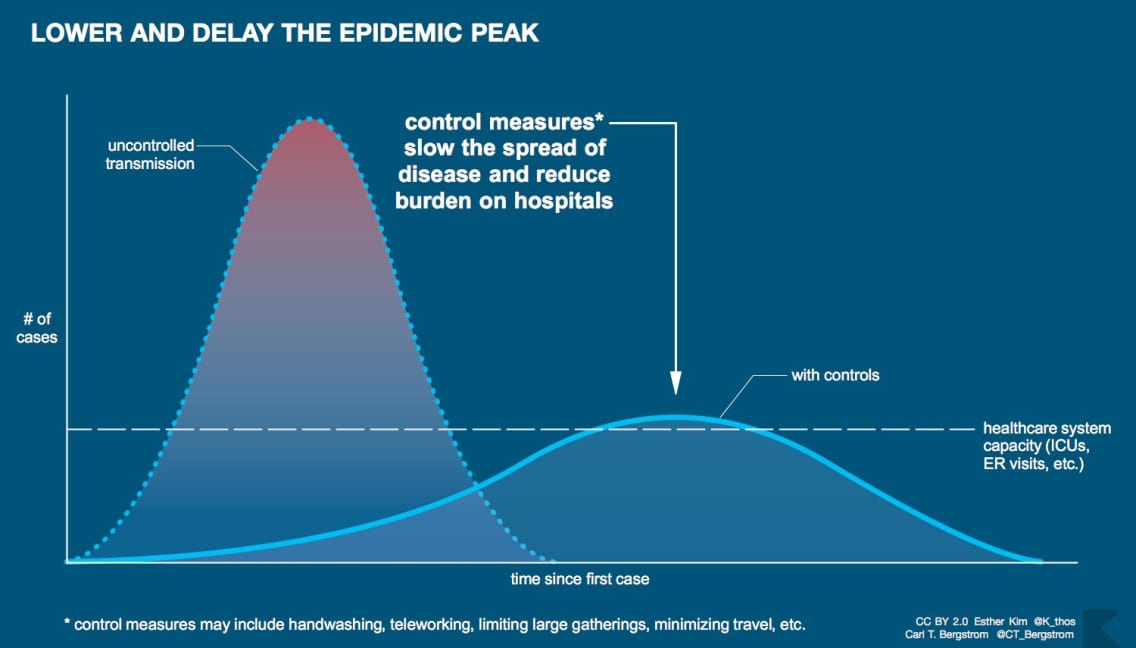 Academy Steps
All door handles, railings, barres, light switches, bathrooms, and commonly touched surfaces will be disinfected daily.
We will be disinfecting all exercise equipment, however, we will stop using therabands, since they are complicated to disinfect. Students are welcome to bring their own, if they would like to use them. We are also asking students/dancers to wipe down their yoga mats with the wipes provided after use in the studio.
In case of a child coming in with sickness, who starts coughing, sneezing or have signs of a fever (like chills, feeling warm or have flushed appearance) we will contact the parents to take the student home. While waiting, the Academy will provide them with a mask to wear.
The Academy will continue to provide antibacterial soap and hand sanitizer gel in each bathroom and studio.
We have found the following practice to work well: we have been asking the staff to find a substitute teacher at the first sign of not feeling well or becoming sick to help their immune system to fight the illness. We highly recommend this practice for our students/dancers as well. There are make up classes available for the missed classes.
Steps for Students, Family & Friends
All persons who are sick, coughing or sneezing or have signs of a fever (chills, feeling warm or have a flushed appearance) should remain home for at least 24 hours or until you no longer have those symptoms.
We ask all students and staff to wash their hands as soon as they come into the studio. Always wash your hands with soap and water for at least 20 seconds after using bathrooms, before eating and after touching public surfaces. Use hand sanitizers as an additional precaution.
Cover your nose and mouth with a tissue when sneezing or coughing and then immediately discard the tissue! Please wash your hands or sanitize afterwards! If tissues are unavailable, cough or sneeze into your elbow or sleeve.
Avoid touching your eyes, nose & mouth with unwashed hands!
Clean and disinfect objects & surfaces you touch frequently, such as your mobile devices.
Avoid close contact with people who are sick.
For any further information please visit https://www.cdc.gov/ We will try to update you on future developments when we are so advised.