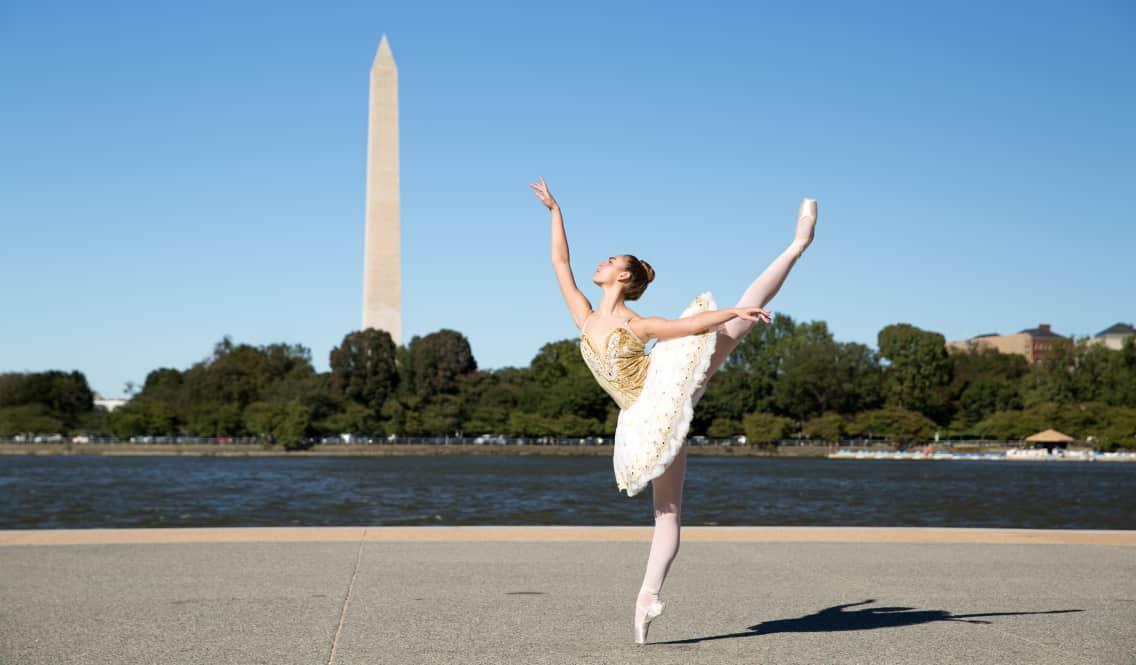 Séber Method Academy is a professional ballet and dance school in the heart of Washington, D.C., offering a comprehensive training system to maximize students' individual potential.
New Adult Classes
In our new remote adult classes, held in our Studios in the Cloud, our teachers adjust the material for the participating students' needs and give feedback/corrections.
You are welcome to ask questions: our teachers have developed skills in giving individual attention while keeping the class cohesive and moving. The first class is always free.
Sign Up
Summer Intensive 2020
Our seventh annual Summer Intensive 2020 will take place from July 13, 2020 to August 28, 2020. Consecutive weeks are recommended, but we allow for week by week arrangements!
Read More
Private Consultations
We are now offering online private consultations and auditions with our founder and director Lilla Séber for our Summer Intensive 2020. Please contact us to schedule an audition!
Studios in the Cloud
As of March 16, the day we had to close down our physical studios, we have been interactively teaching our full schedule of 100+ weekly classes in Séber Method Academy's Studios in the Cloud. Through our custom (no app install or registration required) service that is optimized for dance education, teachers are able to see all students closely and give individualized corrections.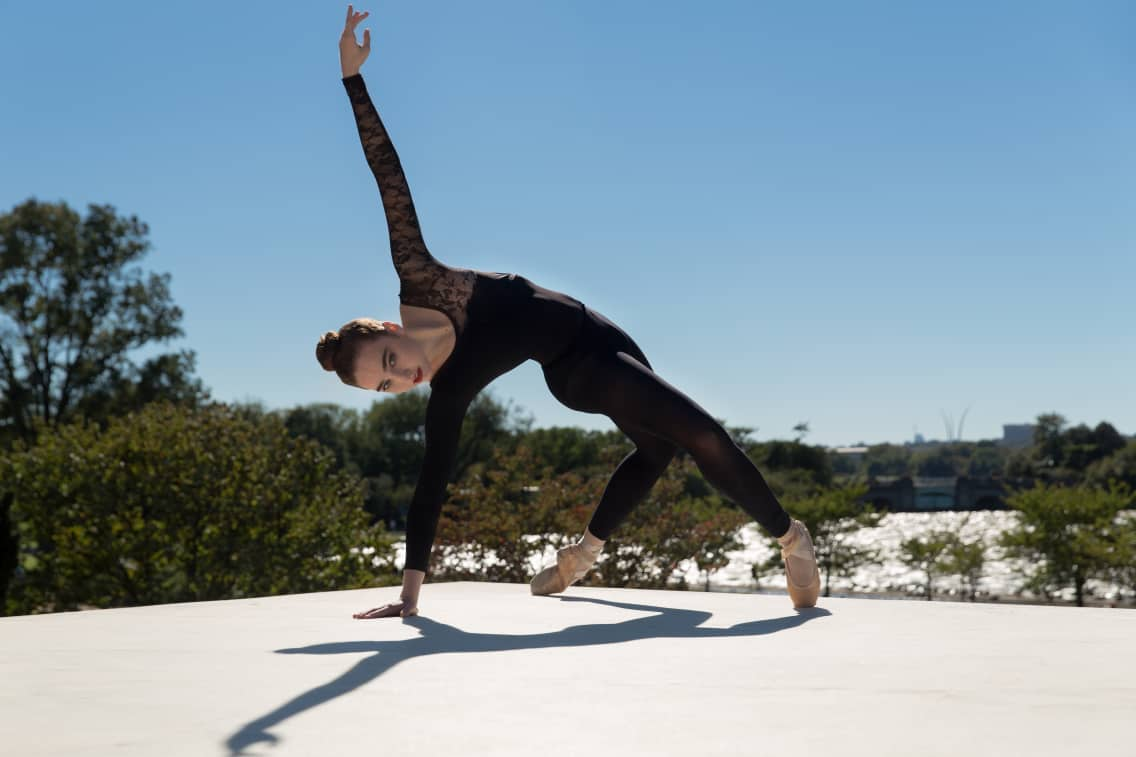 Accelerated progress
In our restructured model of the traditional ballet school, we combine the best aspects of both American and international systems and provide remedies to current technical and educational issues.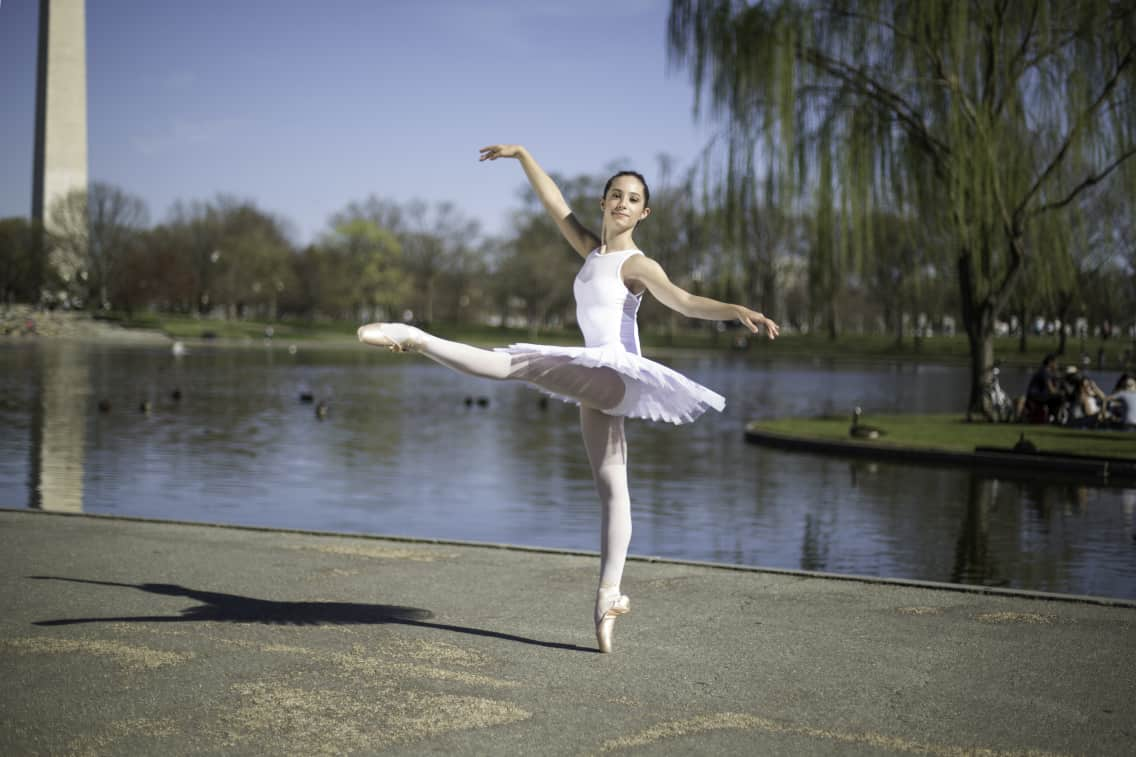 Personalized attention and schedules
Through our specially designed training system, we are able to offer the utmost individual attention and expedite students' development while offering an adaptable schedule and flexible solutions to help dancers retain a well-rounded and balanced life.
Learn More
Faculty
Our school employs and trains faculty members who are knowledgeable in both traditional and current training systems and techniques, who are committed to creating a positive, nurturing and productive learning environment and who have professional dance experience or are certified in their respective cross-training disciplines.
Our Entire Team