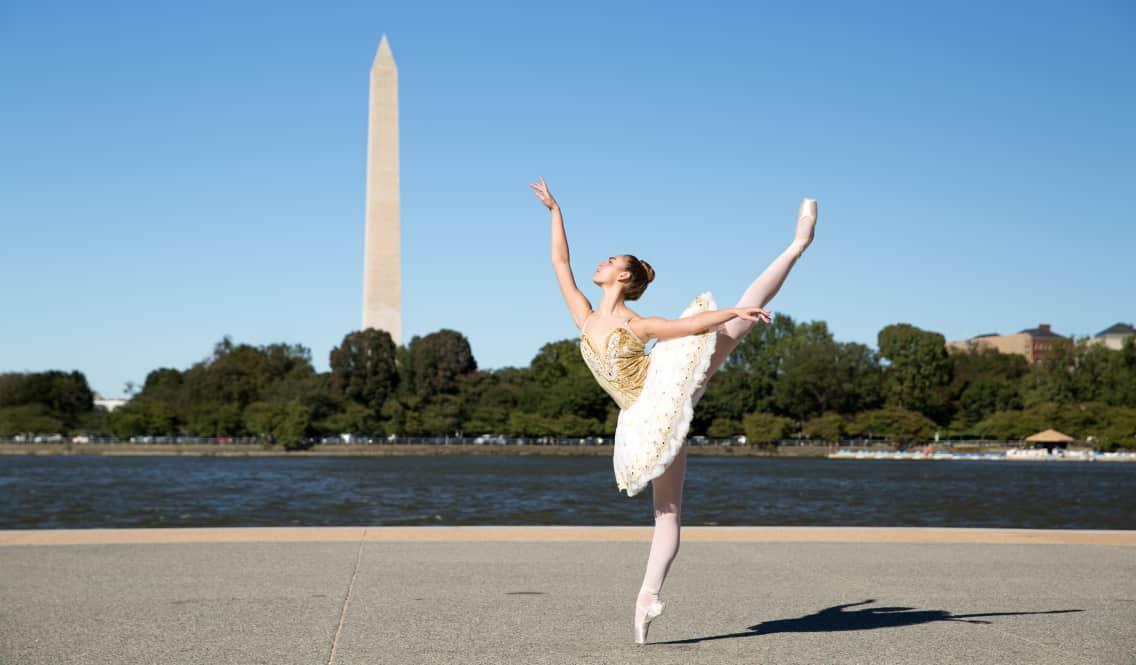 Séber Method Academy is a professional ballet and dance school in the heart of Washington, D.C., offering a comprehensive training system to maximize students' individual potential.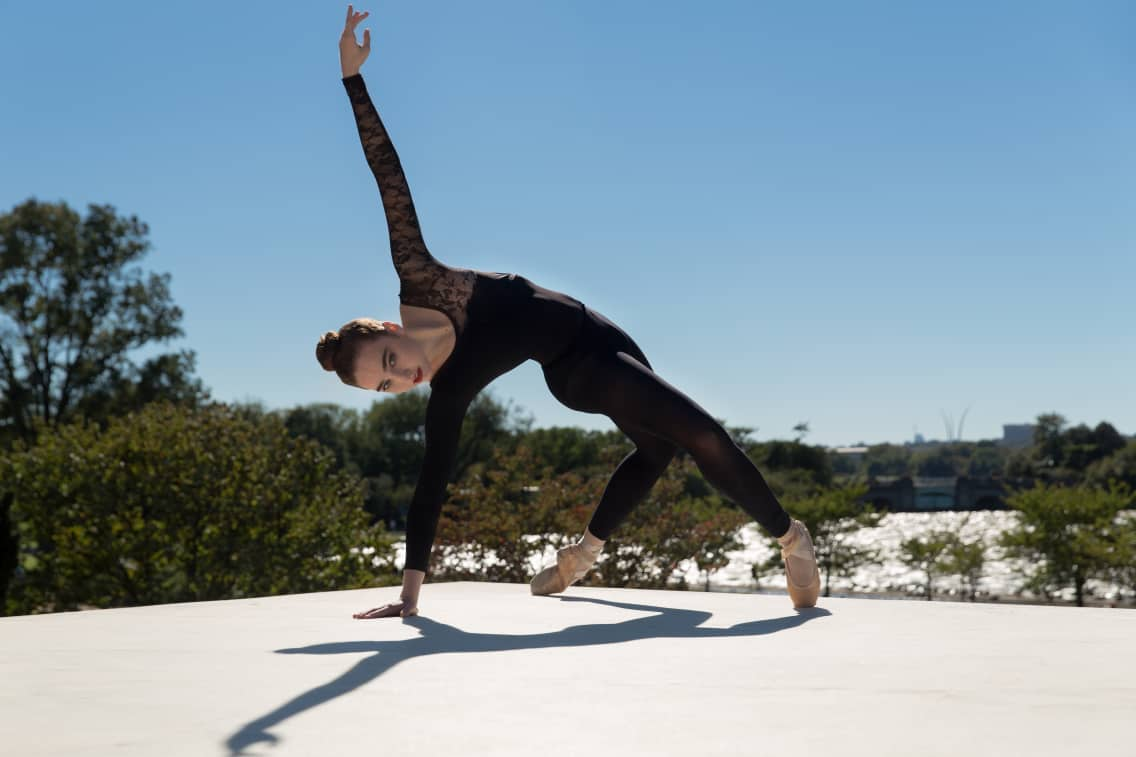 Accelerated progress
In our restructured model of the traditional ballet school, we combine the best aspects of both American and international systems and provide remedies to current technical and educational issues.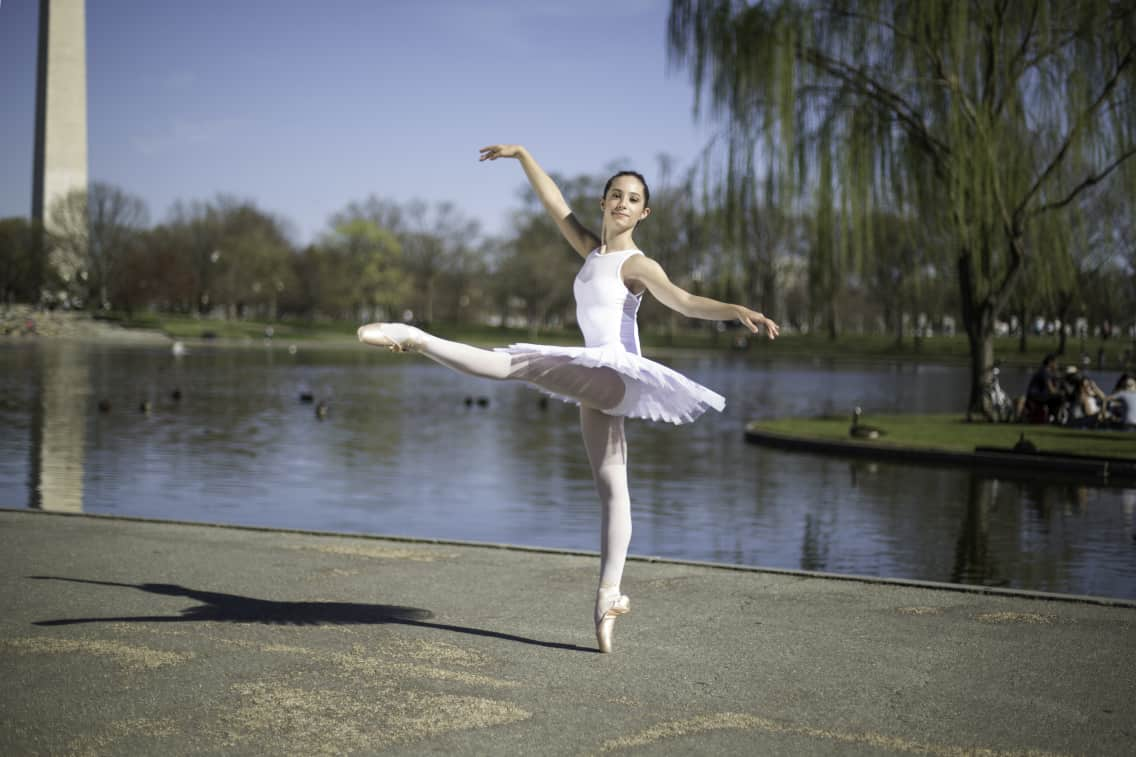 Personalized attention and schedules
Through our specially designed training system, we are able to offer the utmost individual attention and expedite students' development while offering an adaptable schedule and flexible solutions to help dancers retain a well-rounded and balanced life.
Learn More
Faculty
Our school employs and trains faculty members who are knowledgeable in both traditional and current training systems and techniques, who are committed to creating a positive, nurturing and productive learning environment and who have professional dance experience or are certified in their respective cross-training disciplines.
Our Entire Team